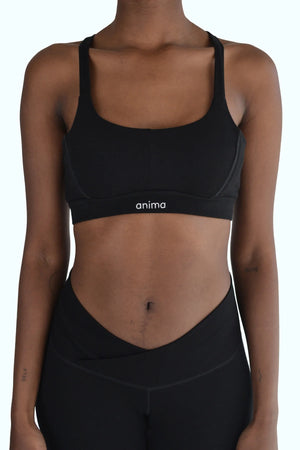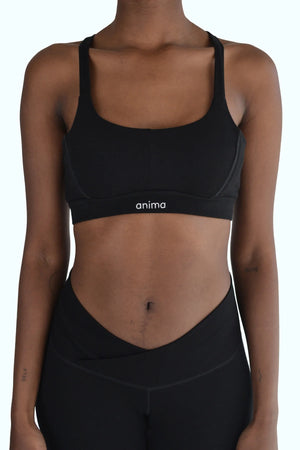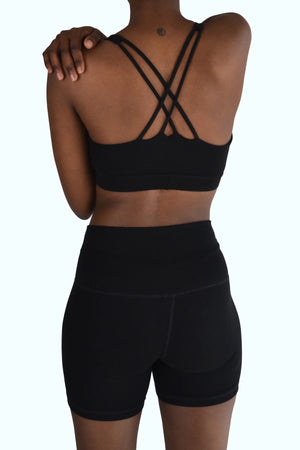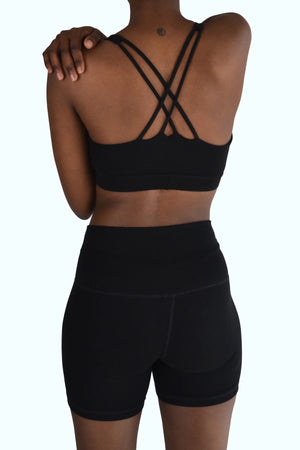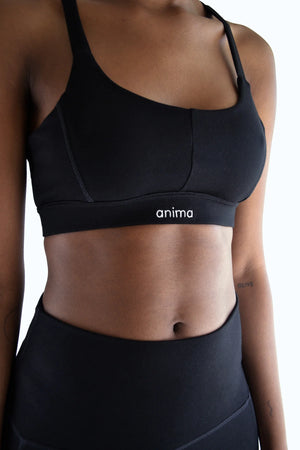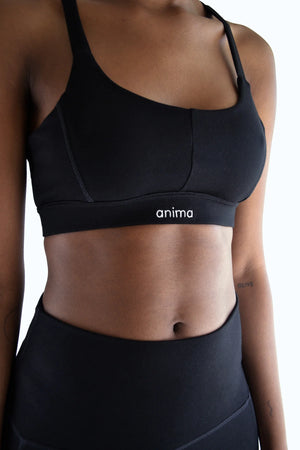 On Sale
Sports Bra
The softest sports bra you'll ever own! Meticulously handcrafted in Cape Town from 100% Pyratex, a revolutionary fabric derived from seaweed, this bra offers an unparalleled level of comfort while being completely biodegradable and environmentally friendly.
Pyratex is 100% more absorbent than synthetic fibers, beatable and antimicrobial. Additionally, Pyratex has the remarkable ability to eliminate free radicals, making it an excellent choice for individuals with skin conditions like psoriasis and acne.
This bra offers Medium Support, perfect for light jogging, yoga, hiking or gym.