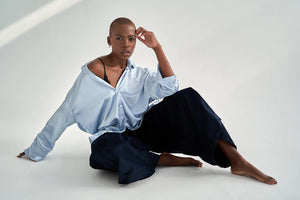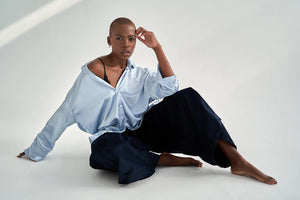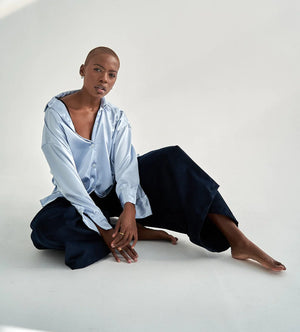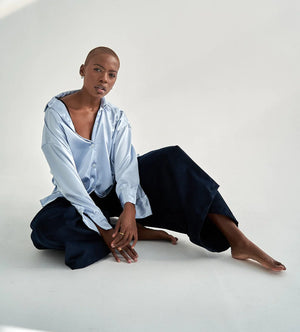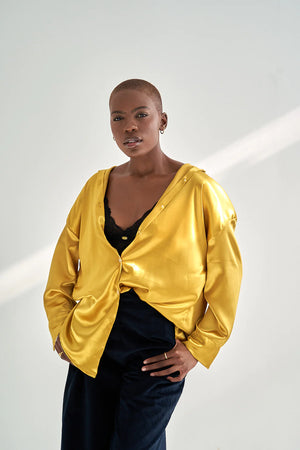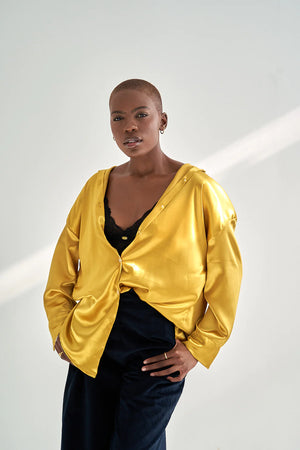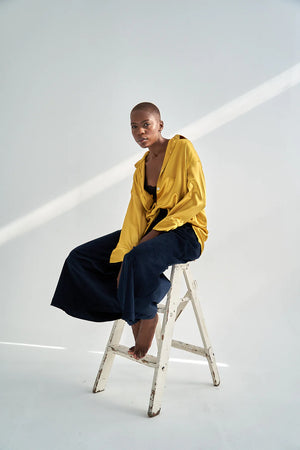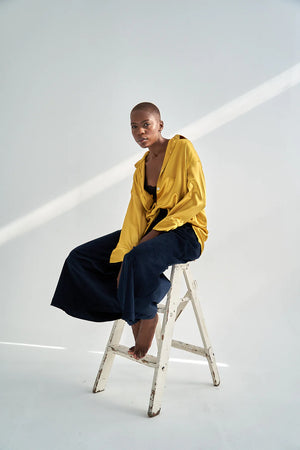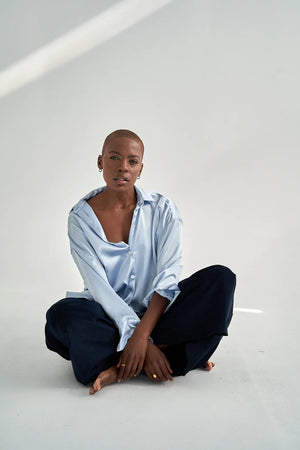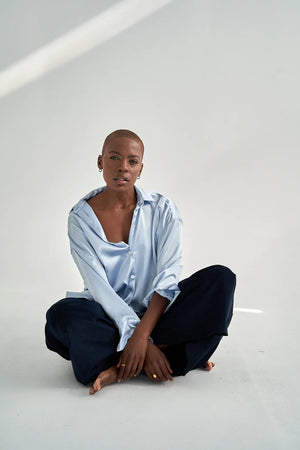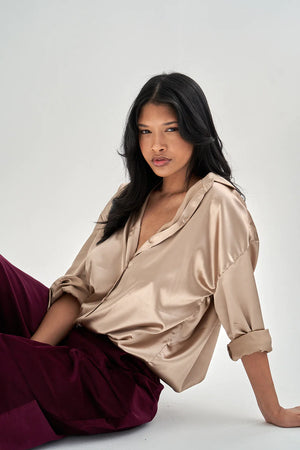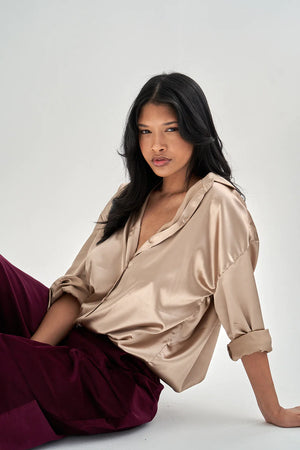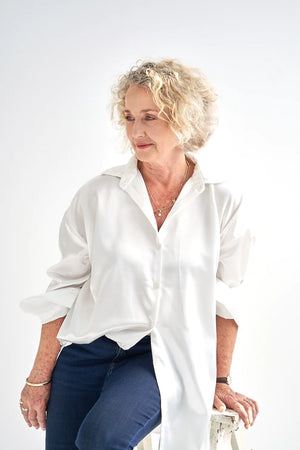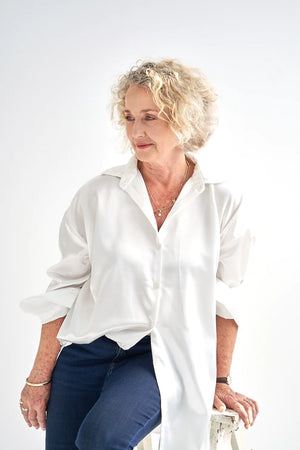 On Sale
Satin Oversized Shirt
A more relaxed take on the timeless button-down satin shirt. A clean, sleek and oversized design, with a traditional point collar and round hem that can be worn open, loose or tucked in. Crafted out of silky smooth satin, available in bold or soft colours. An effortless, comfortable and polished look that is easy to be dressed up or down.
A true fashion staple that will never go out of style, pair with some jeans, shorts or tailored trousers. We love the versatility of this simple and elegant design. 

Due to the oversized fit of these shirts, we have left out sizing. As one size fit most. Want yours to be smaller or bigger? Let us know and we can tailor it to your specifications.