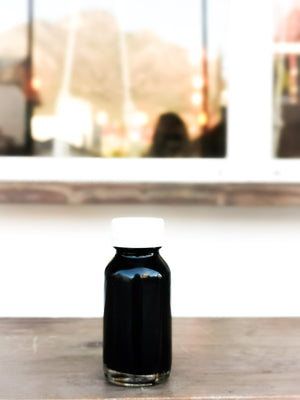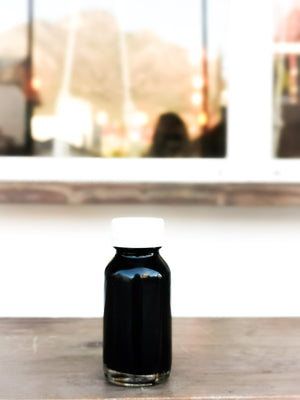 On Sale
Activated Charcoal, Lemon & Apple.
Our detox shot. Feeling bloated or have an uncomfortable stomach? This shot may just be the answer. The activated charcoal binds to heavy metals & other toxins, helping to cleanse & detoxify your gut. Lemon juice contains antioxidants that work to detox and cleanse the digestive system & liver.
Please note: R10 in-store credit deposit on all take-away glass bottles & jars.