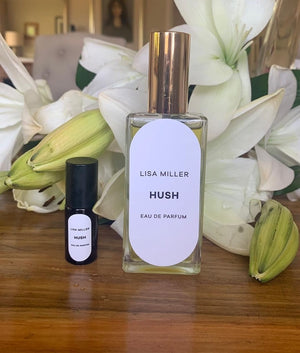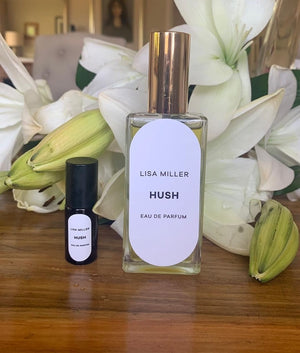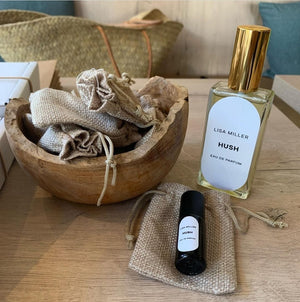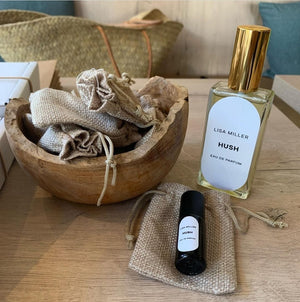 On Sale
Hush Eau De Parfum
Lisa Miller is a South African perfumer living in Cape Town.
With a love for niche scents, Lisa pursued her interest and travelled to Grasse, France, to study the art of perfume making.
HUSH opens with a burst of citrus and develops into a botanical aroma with an earthy and woody base. 
Each perfume is made and bottled by Lisa using locally sourced essential oils