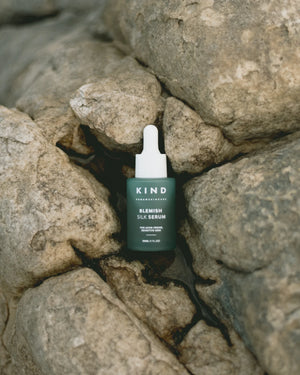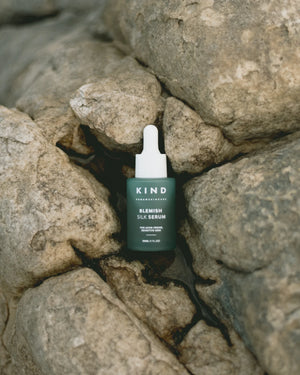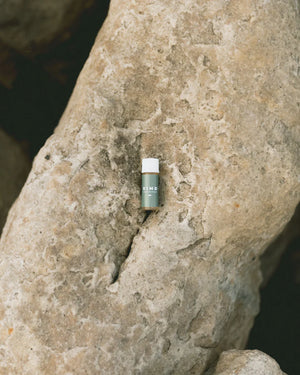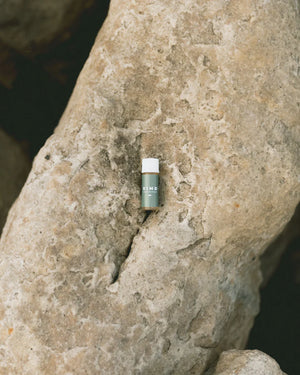 On Sale
KIND Skincare Blemish Silk Serum
Thoughtfully formulated with Niacinamide, Wild-Harvested Aloe and Prebiotics. A light, comfortable and silky serum rich in antioxidant-containing ingredients, composed of a luxurious blend of African botanicals. This water-based serum helps reduce the appearance of acne, dark spots and hyperpigmentation, whilst helping improve skin tone by minimizing enlarged pores and uneven texture. Blemish Silk helps to stimulate collagen formulation, promote cell oxygenation, soothe and hydrate the skin.
Directions For Use: 
Apply 1-2 drops in the morning and evening over cleansed face and neck. Wait a few seconds until dry before applying moisturizer.
What Can You Expect?
Smooth, soft and easy to rub into the skin. Blemish Silk easily melts into the skin and leaves no residue after application. Your skin will feel refreshed, hydrated and have a healthy, natural glow.
 *Results can generally be seen after 3 weeks* 
Who is Blemish Silk for?
All skin types, including sensitive skin.