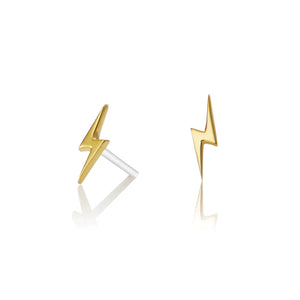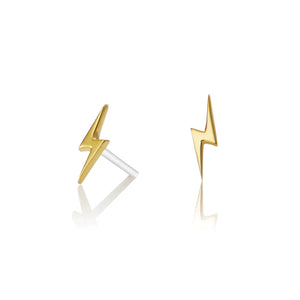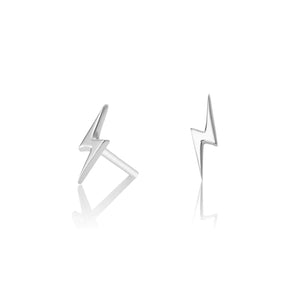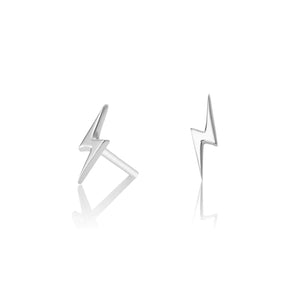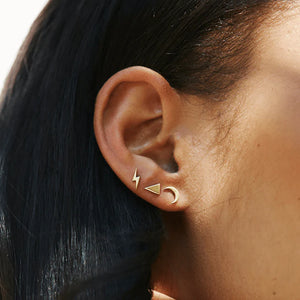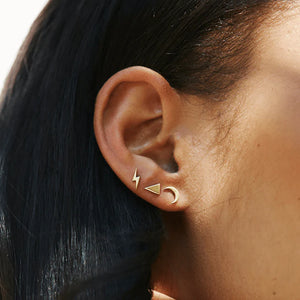 On Sale
Lightning Bold Studs
These Tiny Lightning Bolt Studs are handmade in Cape Town.
Please choose the metal that you would like your Tiny Lightning Bolt Studs handmade from.
These studs have sterling silver ear pins.
Lightning Bolt size is 9mm x 3mm
 The brass is not plated or coated, meaning its natural lustre can be restored using a jewellery polishing cloth or a generic brass cleaner.